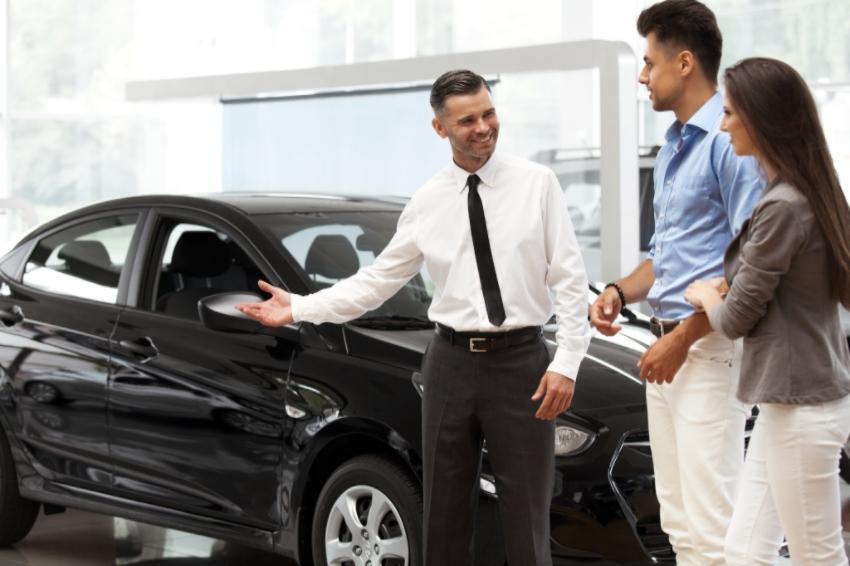 Pay: Commissions plus Bonuses.
Never sold a car but have previous experience selling cell phones, real estate, electronics, etc? No problem, we will pay you a salary for your first couple of months while we teach you.
Benefits: We have an excellent benefits package that includes extended health and dental coverage, including 100% prescription cost coverage, Massage Therapy, Chiropractic, Acupuncture etc. We also provide Disability benefits and a Ford Pension Plan.
Hours: Shifts rotate on a weekly basis Monday to Saturday, closed on Sundays.
Qualifications:
Must have previous sales experience in any industry
Must have a valid driver's license and a clean drivers abstract
As important as all of the above is, at North Star Ford we only consider people that have an attitude of service to our Customers and our team mates! What does that mean? It means if you are the person that is willing to help any of your team mates, regardless of what department they work in, without grumbling then apply! If you need to stay late to take care of a customer and get their keys in their hands as quickly as possible so they can live their lives, then apply! If you are ethical and believe that buying a car is one of the most exciting experiences for people and want to help them make the best decision for them, not the best decision for your own pocket book, then apply!