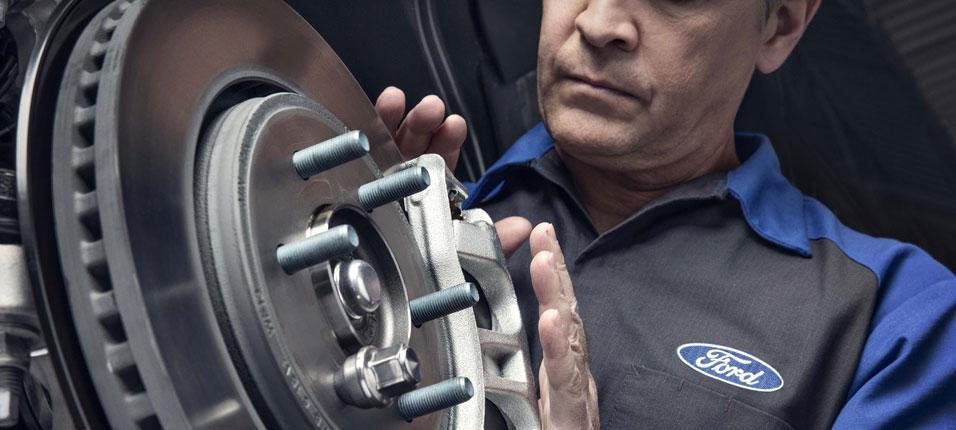 Our technicians work around the clock to ensure your vehicle is maintained and repaired as quickly as possible.
They work from 7:30am - 5am Monday to Thursday – night drop appointments available – AND No Appointment Necessary.
Drop off before 7pm and let us work all night!
Accepting ALL Makes and Models!
All of our facilities honor Ford's Pre Paid Maintenance packages 'FMPP'.
LOCATION
505 MacKenzie Blvd, Fort McMurray, AB
Located in the Gregoire Industrial Park.
CONTACT
CUSTOMER PICK UP AND DROP OFF
Drop off your vehicle between these hours Monday to Friday, and we will work throughout the night to have your vehicle ready for pick up the next morning!
Monday: 7am - 7pm
Tuesday: 7am - 7pm
Wednesday: 7am - 7pm
Thursday: 7am - 7pm
Friday: 7am - 6pm
Saturday: Closed
Sunday: Closed